Tim Stevens
Tim Stevens is Editor-in-Chief for CNET's Roadshow. A journalist with more than 20 years of experience, Stevens frequently contributes to major broadcast news outlets like CBS and the BBC, sharing insights into the technology and automotive industries.
Stevens launched Roadshow with CNET in 2016. He is a frequent contributor to major domestic and international broadcast news outlets including CBS and the BBC, sharing his insights and perspectives on digital security and the latest advancements in the automotive industry.
Stevens also serves as a juror for the World Car Awards and regularly acts as speaker and moderator at major industry events like CES, Web Summit, Collision, SXSW, NAIAS and AutoMobility LA. He joined CNET in 2013 after serving as Editor-in-Chief of Engadget, and Editorial Director of AOL's technology-related properties.
Additionally, Tim Stevens has always had a passion for writing fiction, particularly science fiction and horror. His publications and awards can be found below.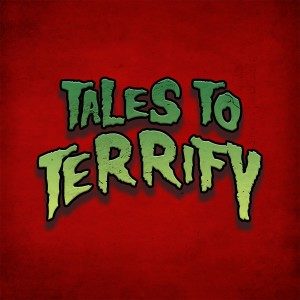 The Kids have to Eat
Tim's debut publication, his horror story The Kids Have to Eat was adapted into podcast form on Tales to Terrify.
Alone in the Cold
Analog Science Fact & Science Fiction, May/June 2021
Tim's first professional publication, his science fiction story Alone in the Cold, appears in the May/June, 2021 issue.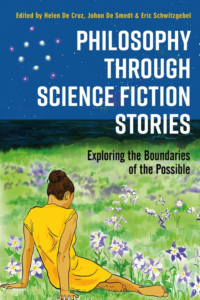 Consciousness Weighs Nothing
Philosophy through Science Fictioln Flash Contest
Tim's flash science-fiction story, Consciousness Weighs Nothing, won the Philosophy Through Science Fiction Flash contest in 2021. It is as of yet unpublished.